Every successful company depends upon its high performing Team. We constantly compete for the best Talent.
If you are passionate and open to learn and implement changing technologies, send us your latest CV to careers@spitrix.com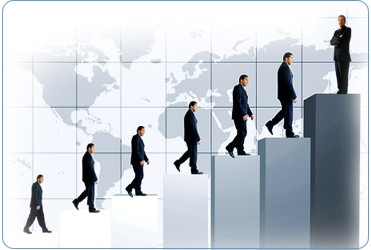 You will constantly learn latest and greatest of technologies.
You will get to learn developing new ideas and techniques to implement.
We encourage your opinions and ideas in implementing to fully functional.
No Politics and Bureaucracies with any of our associates.
You will always encounter tough challenging problems to solve.
Open and fun loving work culture with time flexibility.